You've come to the right place.
---
We have introduced a modernized internet service to our little town of Lava Hot Springs. Having gotten earfuls about it from friends and family for years, we know very well how poor the internet service has been with some of the incumbent wireless internet providers here in southeast Idaho.
Before we came about, our own families were paying absurd amounts with their old providers. Their service was spotty on a daily basis, and more than half their monthly bills were from largely unpredictable overage fees.
---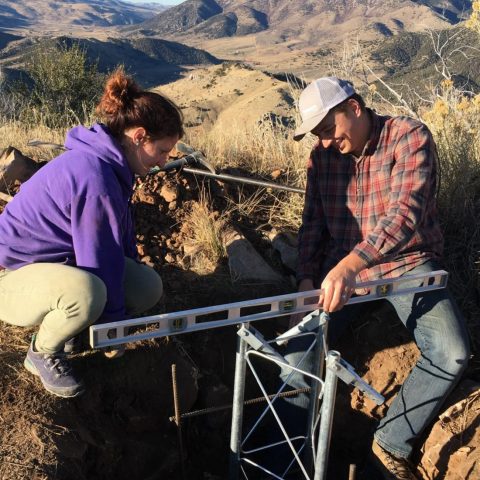 ---
So, we decided to do something about it.
---
We brought the know-how to implement a new network in Lava, with modernized equipment and infrastructure. Leveraging technologies such as GPS-synchronized transmission and AI-supplemented radio filters, we supply steady and dependable internet to homes all around the valley. With our improved network topology, we are also effectively branching out connectivity to the hardest-to-reach areas outside of town, areas which have previously gone ignored.
If you are looking for internet access that you can count on, then please join us in getting our little corner of Idaho better connected to the outside world.
---
---
Lavalink, LLC
PO Box 253
Lava Hot Springs, ID 83246
(208)425-1801
support@lavalink.us